Asian Healing Arts offer extraordinary tools for self-healing and self-care. This school is dedicated to offering a window into this toolbox for both beginners and experienced practitioners. Live and recorded classes will share time-honored meditative and movement practices that address specific functions, organs and issues. The practices are simple enough that most students see benefits from their very first class, like fuller breathing or easing of tension.
Following ancient wisdom that recognized the distinct healing potential of each season, these practices will be taught in the season when they are most potent. Each class will include a menu of practices, since one size never fits all. Over time, each student will develop their own individualized collection of healing tools. And acupuncture practitioners will gain an 'apothecary' of practices to support their clients' treatments as well as their own health.
"We loved Zanti's classes. We took her spring series at Ruscombe Mansion in Baltimore, and both learned Qi Gong practice in a new way. It was friendly and refreshing, and centered on the season.
"We'd recommend this class to anyone independent of their prior experience and/or knowledge of Qi Gong. She met us at all levels of skill." 
"We've used these practices to support ourselves through the COVID-19 pandemic, and have realized greater peace in the process.
"Her teaching style leaves no one behind. Just enough structure to be comfortable. She shows up with humility, softness, humor, and there's clarity and resiliency in her leadership. She demonstrates her true depth of knowledge with compassion and authentic care for her student's growth and learning. It's a safe and beautiful place to be in her class."
Kate and Victor, acupuncturist and beginner - Annapolis, MD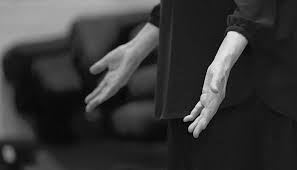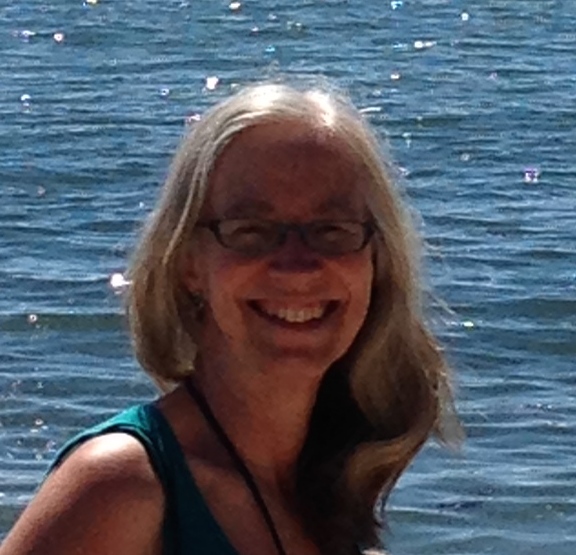 Cynthia Zanti Jabs, L.Ac., Instructor
I have practiced East Asian Healing Arts for three decades, mainly Acupuncture and Qi Gong. I love seeing how these powerful tools gently untangle troublesome symptoms that affect our bodies, minds and spirits. We learn from the Ancients that working WITH the laws of nature can literally unlock our capacity to heal, even when serious illness or traumatic injuries have blocked this for years.
My 'specialty' is creating 'take-home' practices to help clients further their own healing processes. This enhances hands on treatments and sometimes also work with remote consults. 
Medicine at its best is not just about relieving symptoms. Needles, words, essential oils, music and movement practices, all of these help us recover the person we're here to be. Our symptoms often guide our way - and fade away as we find it. 
I treasure the seasonal framework of Asian healing arts. Unfolding the gifts of each season in turn reconnects us with the cycles of nature and lets us address specifics without losing sight of the whole. I believe this is becoming more essential than ever to all aspects of health and healing. You can read my blogs about Healing with the Seasons at Ruscombe.com.
My teaching over more than two decades has included acupuncture students (Maryland University of Integrative Medicine), medical students (Johns Hopkins University School of Medicine) and beginning to advanced students of Qi Gong thru local colleges, churches and recovery centers. I am certified by the National Certification Commission for Acupuncture and Oriental Medicine to teach credit classes for acupuncture practitioners.